Fiction Forum: Jenny Zhang
Fiction Forum: Jenny Zhang
TUESDAY, SEPTEMBER 19, 2017 AT 6:30 PM to 8:00 PM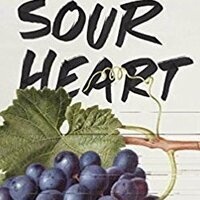 Jenny Zhang is the author, most recently, of Sour Heart: Stories. She is a regular contributor to the online magazine for teen girls, Rookie, for which she has written both fiction and nonfiction. One of Zhang's stories was included in the first issue of Lena Dunham's Lenny newsletter.
Moderated by Ben Fama, Assistant Director, Creative Writing Program.
Sponsored by the Creative Writing Program.