This Week on Cinema Tropical: "Running After" and Other Films
Be sure not to miss three politically-important films hitting New York screens this week: Running After by Jefferson De, Chicana by Sylvia Morales, and To the Dead by Mauricio Arango each take as their starting point an interrogation of race, femininity, and marginalized histories in Brazil, Mexico, and Colombia, respectively.
Continuing this week is Anthology Film Archive's series 'Sara Driver's 'Boom for Real:' The Annotated Edition,' that will bring Marcelo Camus' 1959 Brazilian classic Black Orpheus to the city alongside Jamaican political and cultural explorations The Harder They Come by Perry Henzell andRockers by Ted Bafaloukos.
Nighthawk Cinema has also added two more screenings of their series of shorts by Puerto Rican filmmakers. Make it an early weekend and catch them on the mornings of Saturday, May 19 and Sunday, May 20. 'Fuerza Puerto Rico' will raise money for Apoyo Empresarial Peninsula Comunidad de Cantera and its post-Hurricane Maria relief efforts.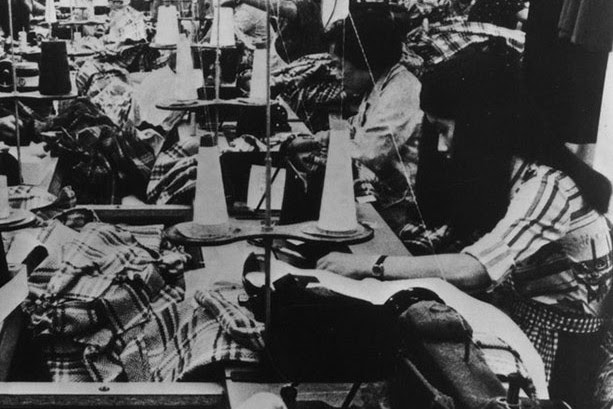 CHICANA
'A DIFFERENT PICTURE: WOMEN FILMMAKERS IN THE NEW HOLLYWOOD ERA, 1967 – 1980'
Saturday, May 19, 6:30pm
BAMcinématek