Upcoming Events at Center for Commnication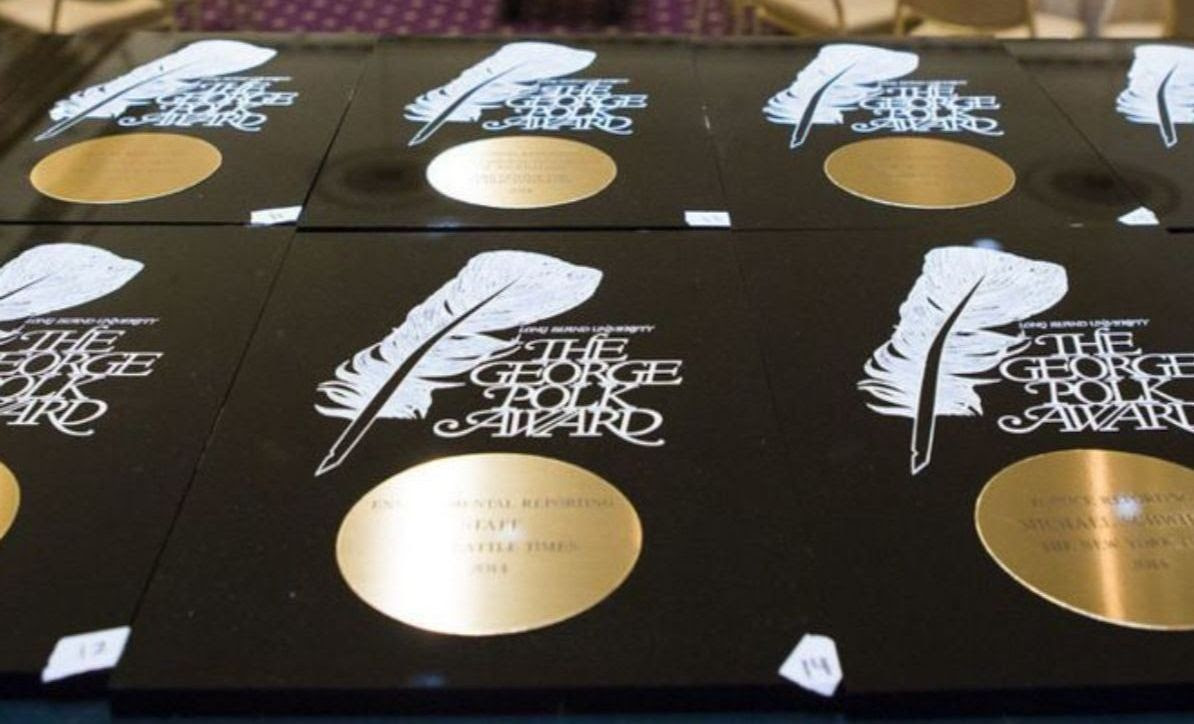 Reporters Who Seek Right Wrongs
Polk Award winning journalists reveal what motivates them to right society's wrongs. Find out what it takes to pursue and publish a major story that has impact. Free RSVP!
Featuring:
Madeleine Baran, Investigative Reporter, APM Reports
Julie K. Brown, Investigative Journalist, The Miami Herald
Ginger Thompson, Senior Reporter, ProPublica
Moderator: Charlayne Hunter-Gault, Journalist/Author
On Friday, April 12, Take Charge of Your Future at our Women + Media Career Summit. Hear top executives like Hearst's Kate Lewis and OWN's Tina Perry on their secrets to success. The full day of keynotes, panels and workshops will set you on the path toward your dream career. RSVP
The Video Gaming Industry In NYC: The NYC game industry is thriving and is the home to developers, producers, marketers, and editors. Gaming experts share how you can level up your skills, and turn your passion for games into a career. RSVP
On Location: Weber Shandwick: On Wednesday April 10 join us On Location to this leading global communications firm. If you're a creative collaborator, find out what it's like to work at an agency AdAge calls one the "best places to work" in the industry. Students only. Apply now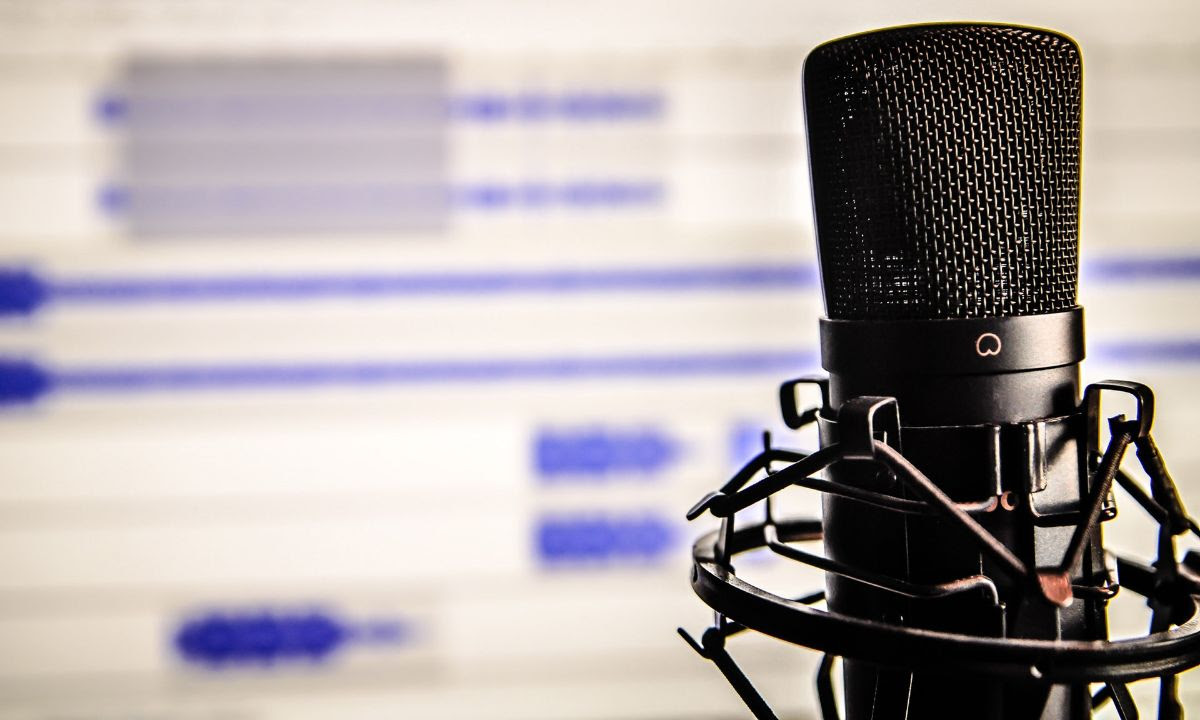 The Art of the Audio Interview: We are in a golden age of the audio interview. Join us at The Greene Space on April 16, and hear hosts and producers from WNYC reveal how they produce and present compelling programming.  RSVP
Upcoming Panels:
Eating TV: On April 25, at NYIT, hear from producers at BuzzFeed Food & Tasty, Condé Nast Entertainment, Delish, and theToday Show on everything from styling shots to all-star interviews. If you want to combine your love for food with your production skills, don't miss this talk with producers of mouth-watering content.
Where The Jobs Are: Music Hear from the best in all aspects of the industry about what it takes to make it in this dynamic field. On April 29, at The New School, hear from music professionals at Spotify,Creative Artists Agency, Song Trust, and S-Curve Records share how you can turn your passion for music into a career.