May Events at the Museum of Arts and Design
May 15, 6:30 pm
$15 general
$10 members and students
Celebrated sculptor Paul Villinski will speak with curator Lisa Freiman about his three decades of transforming discarded materials into environmentally aware conceptual projects and large-scale installations. Villinski will also sign copies of his new monograph published by Vivant Books
Saturday, May 18
Enjoy Pay-What-You-Wish admission all day in celebration of the 10th annual Art Museum Day. Created to encourage museums to give back to the communities that sustain them, Art Museum Day expands opportunities for visitors of all ages to learn and be inspired by art and design.
Saturday, May 18, 1–4 pm
$30 general
$20 members
Free for students with ID
During this intensive workshop, MAD Artist-in-Residence Chang Yuchen will discuss the history of artists' books, share examples of her own, and guide workshop participants through variations of 3-hole pamphlet, hidden spine, and long-stitch bookbinding techniques. For Art Museum Day, enjoy a $5 discount using the promo code MUSEUMDAY at purchase.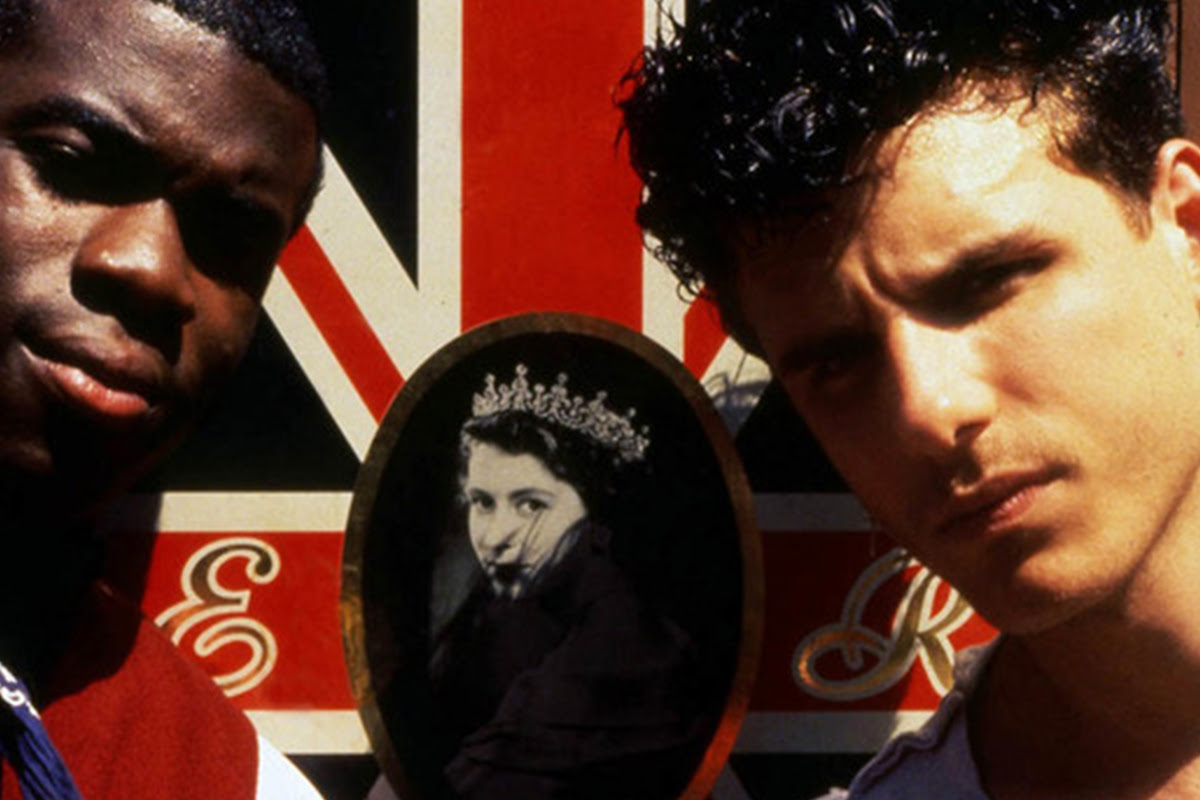 Thursday, May 23, 6:30 pm
$10 general
$5 members and students
Enjoy free admission to see Too Fast to Live, Too Young to Die: Punk Graphics, 1976–1986 and a special screening of Isaac Julien's 1991 first feature film. Young Soul Rebels is a sensitive coming-of-age film, a murder mystery, and a love story set against the racial and sexual tensions between the emergent subcultures of soulboys, punks, and skinheads.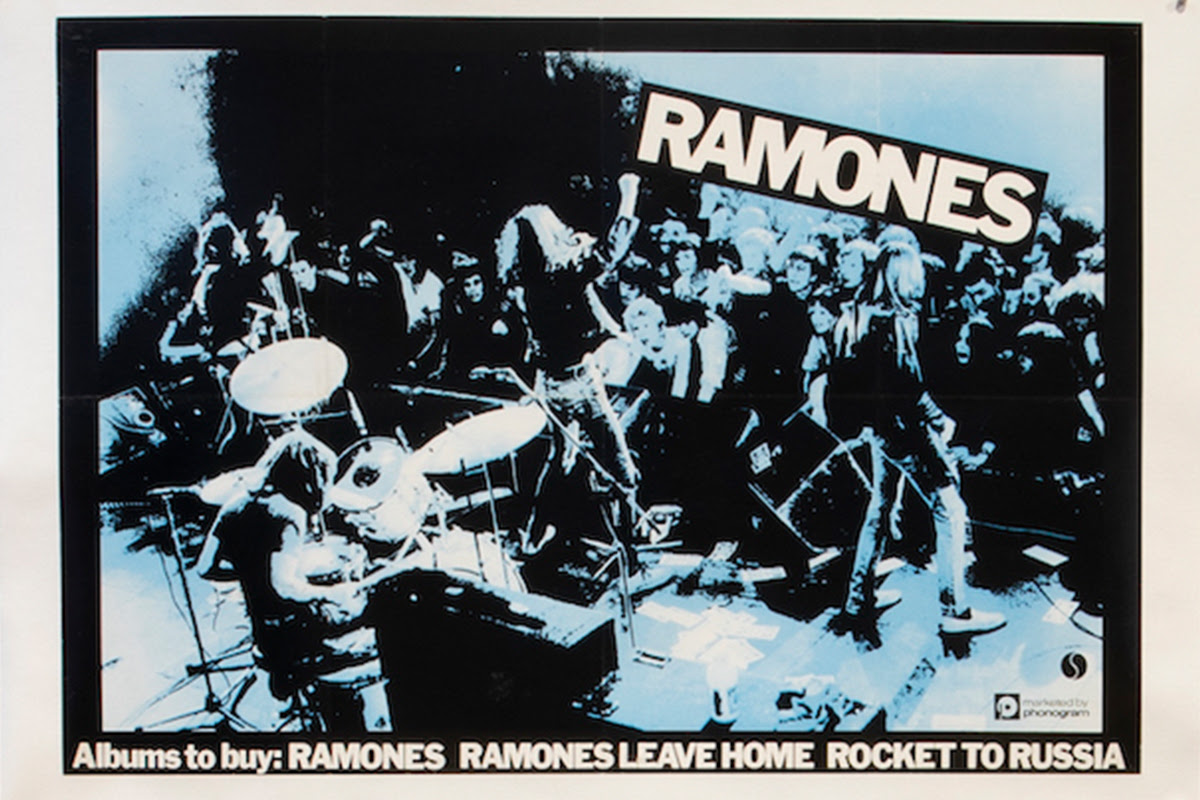 Thursday, May 30, 6:30 pm
$20 general
$15 members and students
Rock photographer Bob Gruen brings together fellow photographic luminaries David Godlis, Marcia Resnick, and Paul Zone for a rollicking conversation about punk in New York–moderated by writers Gillian McCain and Legs McNeil—with the image makers and documentarians who lived it. A book signing, featuring books for purchase by all of the participants, will directly follow the discussion.