Summer Opportunities at Center of Communication
Student Spotlight
Where are you interning this summer? We want to hear all about it. Did you stay in the city or did you head back home? Are you working on anything special? Fact: We love showcasing student work. We want to feature the next generation of storytellers on our website, Twitter, Instagram, and Facebook feeds. Put your work on blast. Tell us about your internship or a cool project you're working on. If you have something cool to share, send it to community@centerforcommunication.org.
NY Music Month: Calling all talented songwriters! Songathon is the 24-Hour Songwriting Competition that brings together talented songwriters to write a song in 24-hours while getting mentorship from some of the best in the industry.
Songathon is here as part of NY Music Month on June 29 and 30. This event is brought to you with support by the NYC Mayor's Office. If you're not a songwriter, attend the finale showcase! Apply to participate by June 7th.
Applications are now open for Disney Launchpad: Shorts incubator is a brand-new opportunity for up to six directors from underrepresented backgrounds to present diverse perspectives whose participants will be provided development and production budgetary resources by the studio, paired with Disney creative executive mentors and tasked with creating original live-action short films. Applications close on July 2nd at 12pm (noon) PT.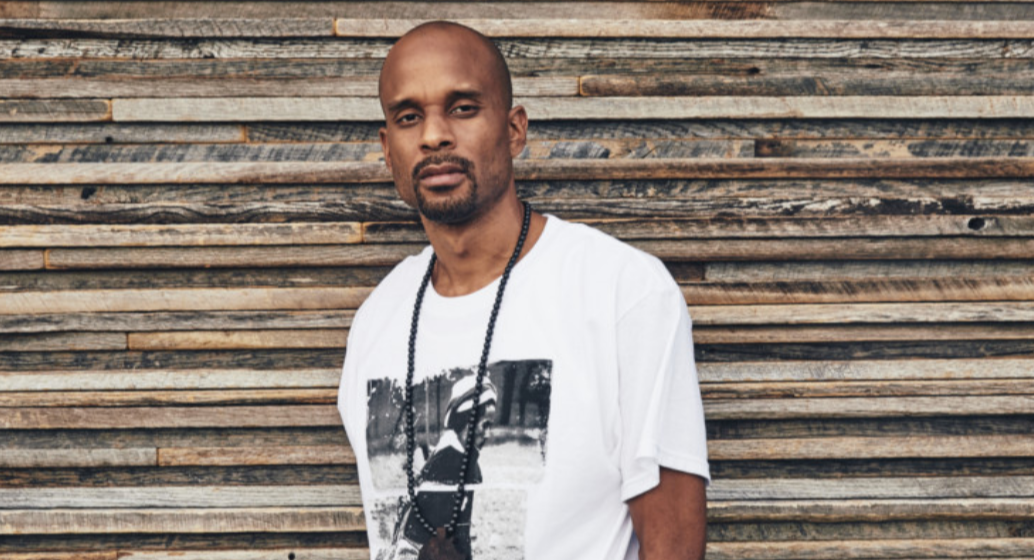 Black Icons of Podcasting:Bomani Jones is a TV host, sports journalist and producer — and he's also an early pioneer of podcasting. Aside from his work on ESPN, he also hosts the podcasts The Evening Jones, an audience-driven show about pop culture, and The Right Time, covering sports, culture and social issues.
On June 17, he sits down with host Rebecca Carroll to talk IRL about his journey into the audio platform. Students get up to 2 free tickets per order with the code STUDENT.