"Too Fast to Live, Too Young to Die", "Vera Paints a Scarf", and More at MAD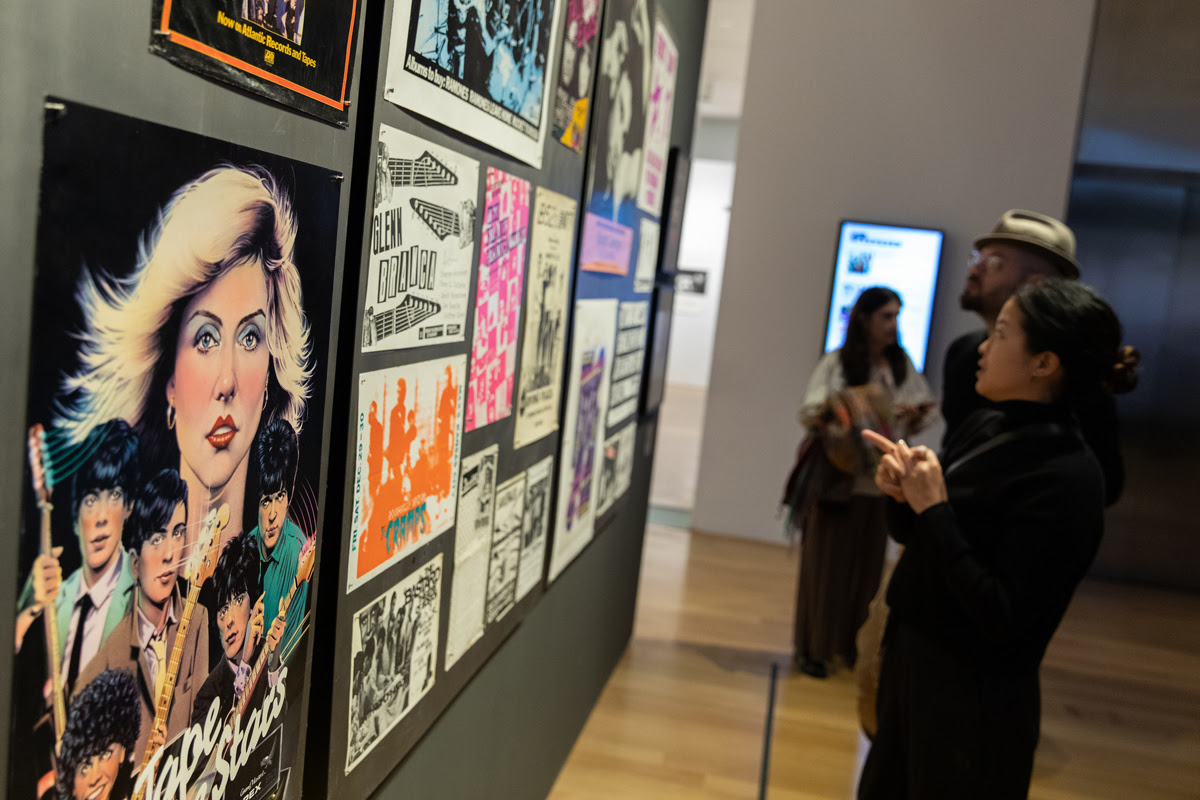 Celebrate the final weeks of Too Fast to Live, Too Young to Die at our "punk" palooza Thursday evening, August 8. Join a Big Group Draw in The Theater at MAD with DEVO frontman, Hollywood composer, and artist Mark Mothersbaugh live from his L.A. studio, design a button with MAD Artist Fellow Tamara Santibañez, and make a statement with some punk-inspired swag from The Store at MAD. Plus, wear your Dr. Martens and have them customized by Sarah Myles and Joseph Garvey courtesy of Dr. Martens. One lucky visitor will win a pair of the iconic brand specially embellished by the artists.

Discover the art and design of Vera Neumann (1907-1993) in the first exhibition to comprehensively examine the designer's prolific and influential career. Vera created an iconic line of women's scarves all signed with her signature cursive "Vera," as well as designed thousands of textiles based on her drawings, paintings, and collages. Vera Neumann's joyful and inventive aesthetic and democratic design ethos made her one of the most successful female design entrepreneurs of the 20th century. Book your tickets now!
The World of Anna Sui opens September 12 and MAD members will be the first to step inside the design universe of the American fashion icon. A major retrospective of the designer's nearly 30 years shaping fashion history, The World of Anna Sui will be accompanied by programs for all ages—from Sui Saturdays with the famous designer and her influential collaborators to Sui-bie stroller tours for you and your young ones to enjoy exclusive access to the galleries. Join today to receive your invitation to the exhibition preview!
Now in its tenth year, MAD's Artslife summer internship program for high school students is up and running for 2019. Pictured here with MAD Director Chris Scoates, our Artslife teens are gaining critical firsthand exposure to the enriching world of museums, building professional relationships with MAD staff and cultural leaders throughout the city, and developing invaluable skills for securing future employment. Your generosity makes it possible for Artslife to impact young people throughout New York City for years to come. Please make your gift today!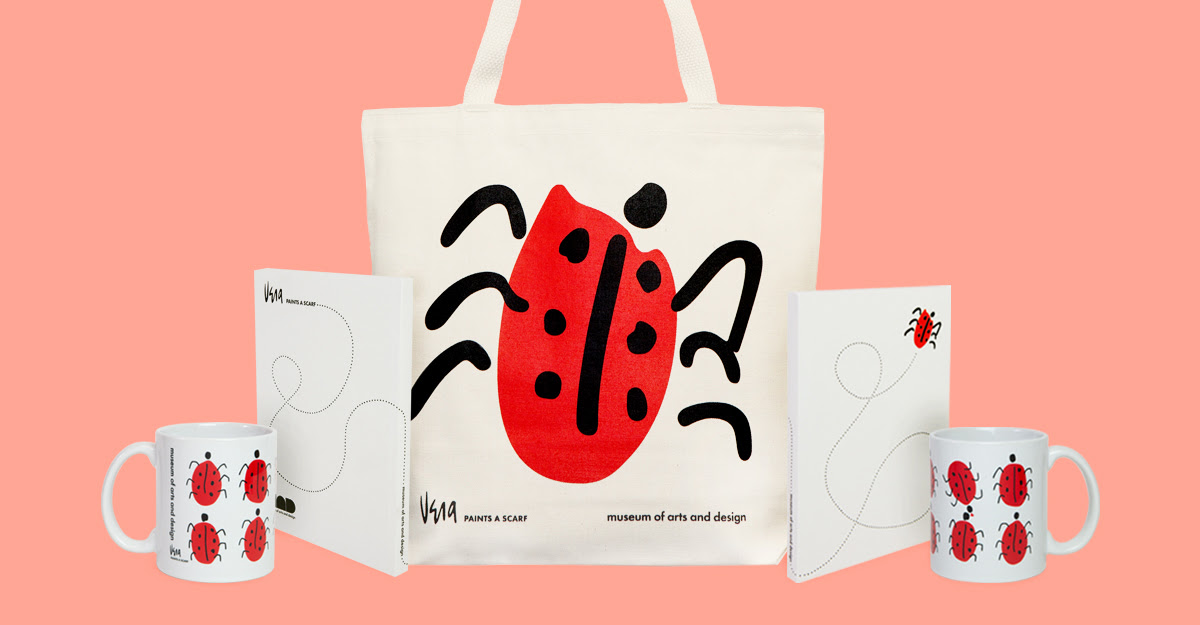 After a visit to Vera Paints a Scarf, fly away home with a mug, notebook, or tote featuring Vera's signature ladybug. The friendly creature frequently punctuated the Vera Neumann logo. Available exclusively from The Store at MAD.
Latest posts by mediastudiesfaculty
(see all)