SNL Internship, Bloomberg Fellowship, and More @ Center for Communication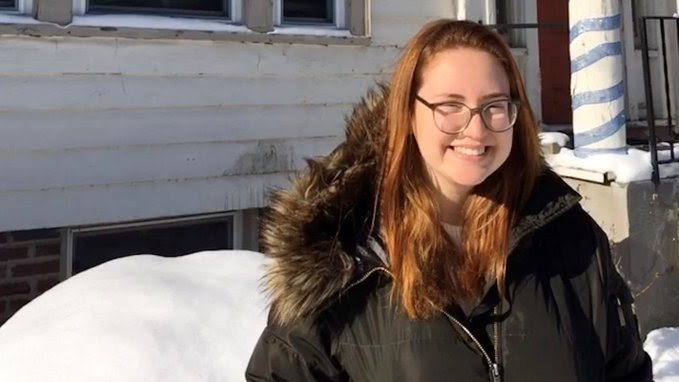 I'm a journalism student in an era of closing newsrooms, 'fake news.' But I still want in.
In an op-ed published this week by USA Today, Allison Weis (pictured above), a rising junior and journalist at Syracuse University, writes that "the unpaid internships, low salaries and relentless assaults by our world leaders" have not diminished her dedication to journalism or her optimism for the future of the Fourth Estate. Whether you're considering a career in journalism or you're a news vet who knows all too well how hard things are, Allison's piece deserves your attention. Read it here.
Bloomberg Associates Fellowship Opportunity
The Media & Digital Strategiesteam at Bloomberg Associates, a global advisory for city governments, seeks an Urban Fellow to spearhead two research projects focused on mapping the technologies and digital capabilities and the digital leadership in city governments across the globe. Learn more.
NBC's Saturday Night Live and Late Night with Seth Meyers are now accepting applications for their Spring 2020 internship programs. Work closely with staff in departments including general production, script, music, talent, research, and social media. Apply now for these coveted jobs at SNLand LNSM.
Paid Internship: Motion Picture Institute
Jump-start your pro-freedom film career in the Moving Picture Institute's paid internship program. Gain support, training, and a like-minded network in this competitive program that is designed to foster your professional growth and give you a foot in the door in the film and television industry. Learn more.
Special Access to NYCML'19
Explore the latest emerging technology trends at NYCML'19, NYC Media Lab's Annual Summit, Thursday, Sept. 26, 2019. Members of the Center for Communication community can register with the code CC2019 to get 30% off admission.